As part of the ongoing partnership with Hope of The Valley, Carl Daikeler, a Board member of the Foundation has donated has donated $500,000 in conjunction with the 30 Day Breakaway virtual 5K.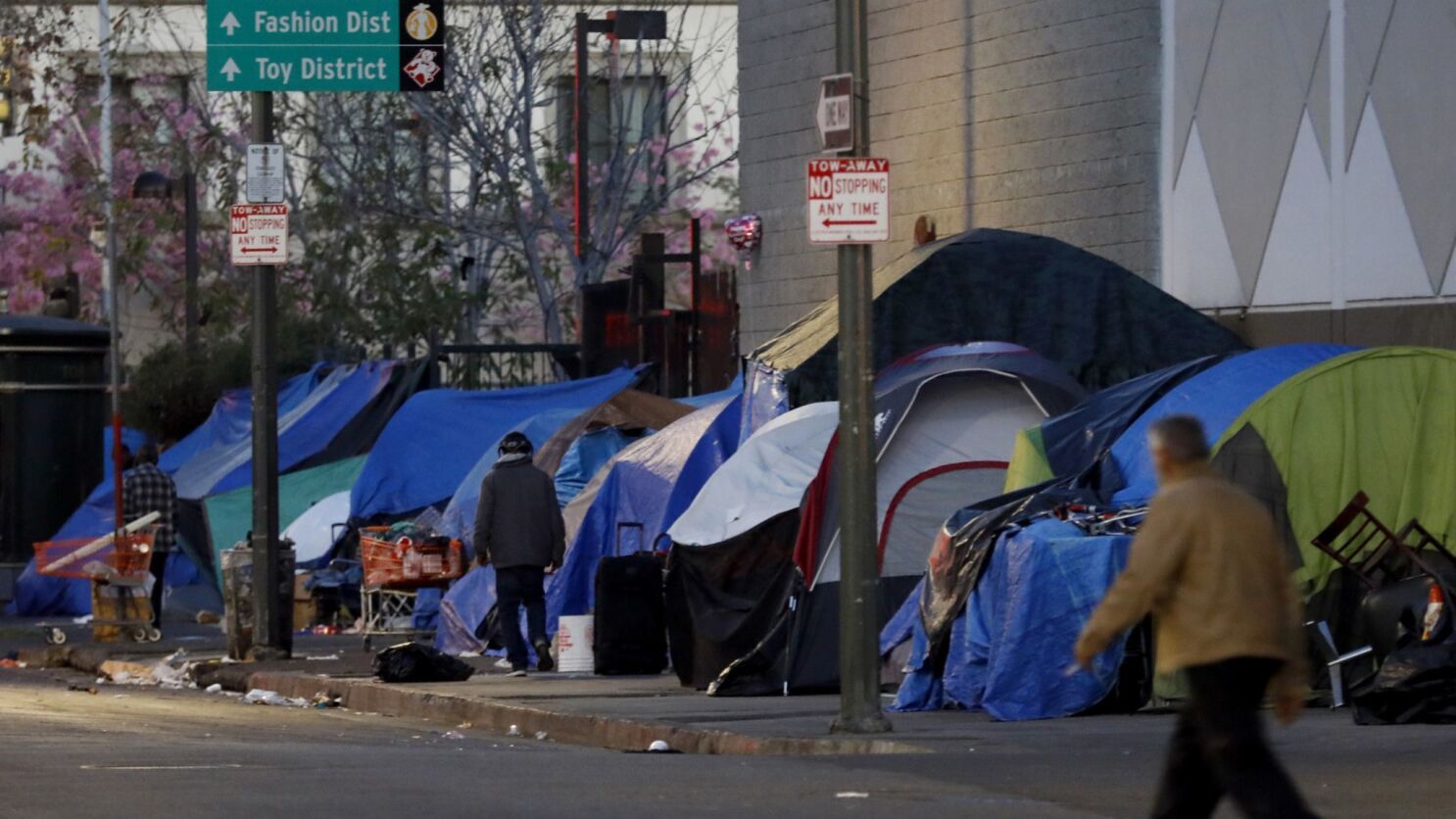 As homelessness continues to be a growing problem across the United States, especially with the economic crisis as a results of job losses due to Covid-19, the Beachbody Foundation continues to help Hope Of The Valley build new "transition shelters" within the San Fernando Valley to operate by the standard that "charity begins at home." And it is certainly in dire need:
– The Mayor of Los Angeles has declared Homelessness a state of emergency.

– There are over 80,000 homeless in Los Angeles as of November 2020.
– In the last year alone homelessness increased 14% in LA County.
– People of color are 4x more likely to be homeless.
– Every Council District has at least one shelter in it except Council District 12, the site Beachbody Foundation's current donations are targeted to help with building a 107-bed shelter for people experiencing homeless in the West Valley.
– There are currently over 700 people experiencing homelessness in Council District 12 with no shelter available.
– Hope of the Valley doesn't warehouse people, but instead they reform and restore people to dignity and purpose.
A sincere thank you to everyone who participated in the 30 Day Breakaway 5K and all of the incredible volunteers who help make this partnership with Hope of the Valley even more than financial donations.