A message from CEO Carl Daikeler.
After the last 70 days where our freedom was interrupted by an invisible faceless enemy, I'm inviting you to remember those who have served on our behalf for a couple of hundred years, and help the Beachbody Foundation support those who have stepped up to defend our freedoms from those who would contemplate taking it away.
Do not forget how hard we still fight to stay free. Do not forget our warriors. In general, I think our politicians give a lot of lip service to vets, but when it comes to really following through with what our veterans need, there's always "budget issues."
It wasn't about the budget when we asked these men and woman to serve. And it shouldn't be about budgets when we bring them home and help them return to domestic life. T
That's why I am so proud to announce that The Beachbody Foundation contacted Save A Warrior this weekend and offered to help them serve our vets with $250,000 in matching funds.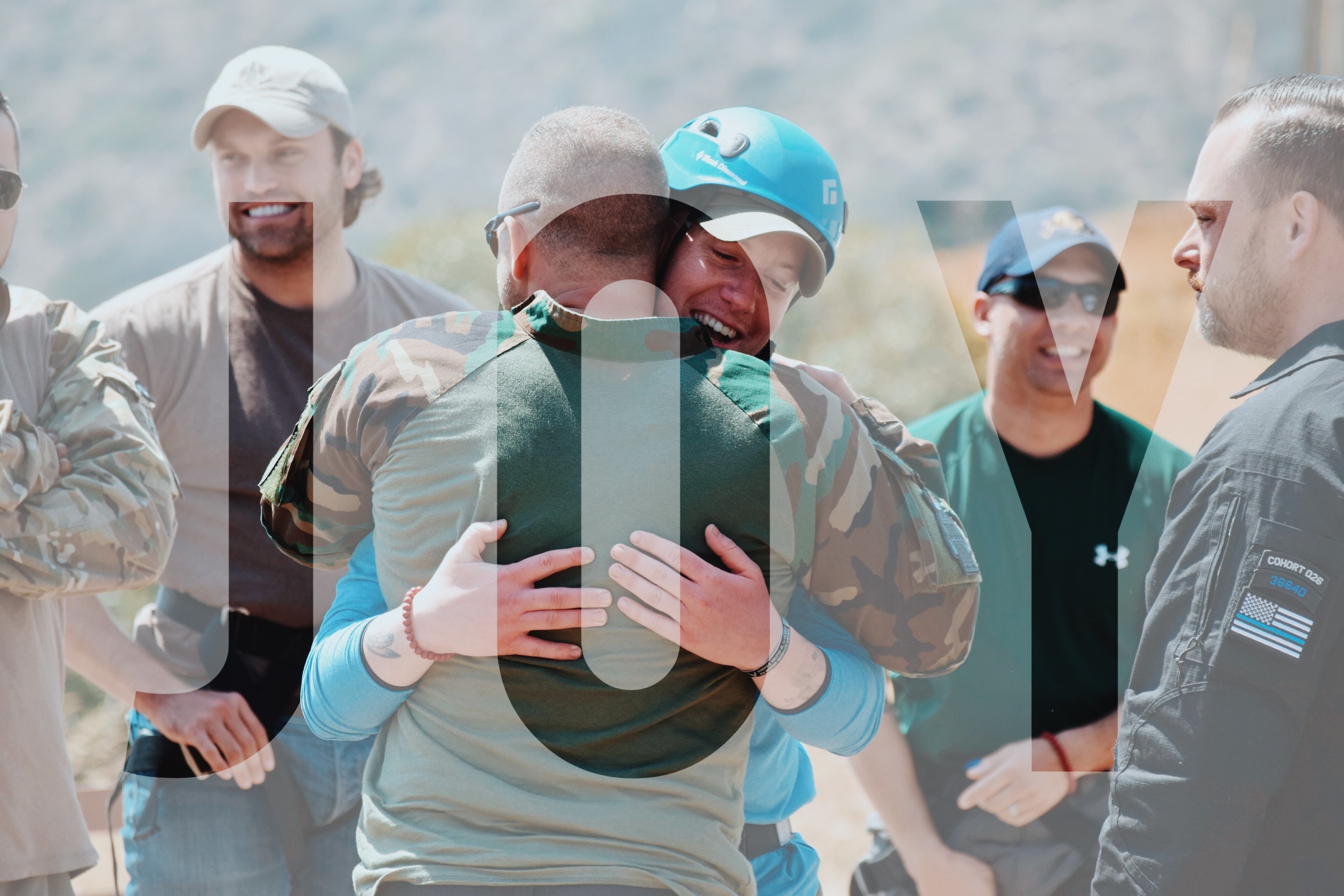 Save-A-Warrior does the most amazing work I have ever seen. They did it to help my best friend find his place in the world again. And it matters for thousands of others now more than ever.
Suicides are exploding, up over 5x since the pandemic – and the veteran population is especially vulnerable. So we all need to step up.
Beachbody is stepping up. YOU and your team need to step up. Let's make this a truly MEMORIAL weekend.
Let's show these people that fighting for freedom matters to us, and they matter to us.
A happy Memorial Day is one that transcends parties and beaches and the kick off of summer.
A happy Memorial Day rescues some people who feel forgotten, and are now found.
Matching Donations Through June 20, 2020
The Beachbody Foundation is matching up to $250,000 of donations secured by June 30, 2020! Donate today to support Save A Warrior's (SAW) ability to serve more veterans, active-duty military members, and first-responders than ever before.